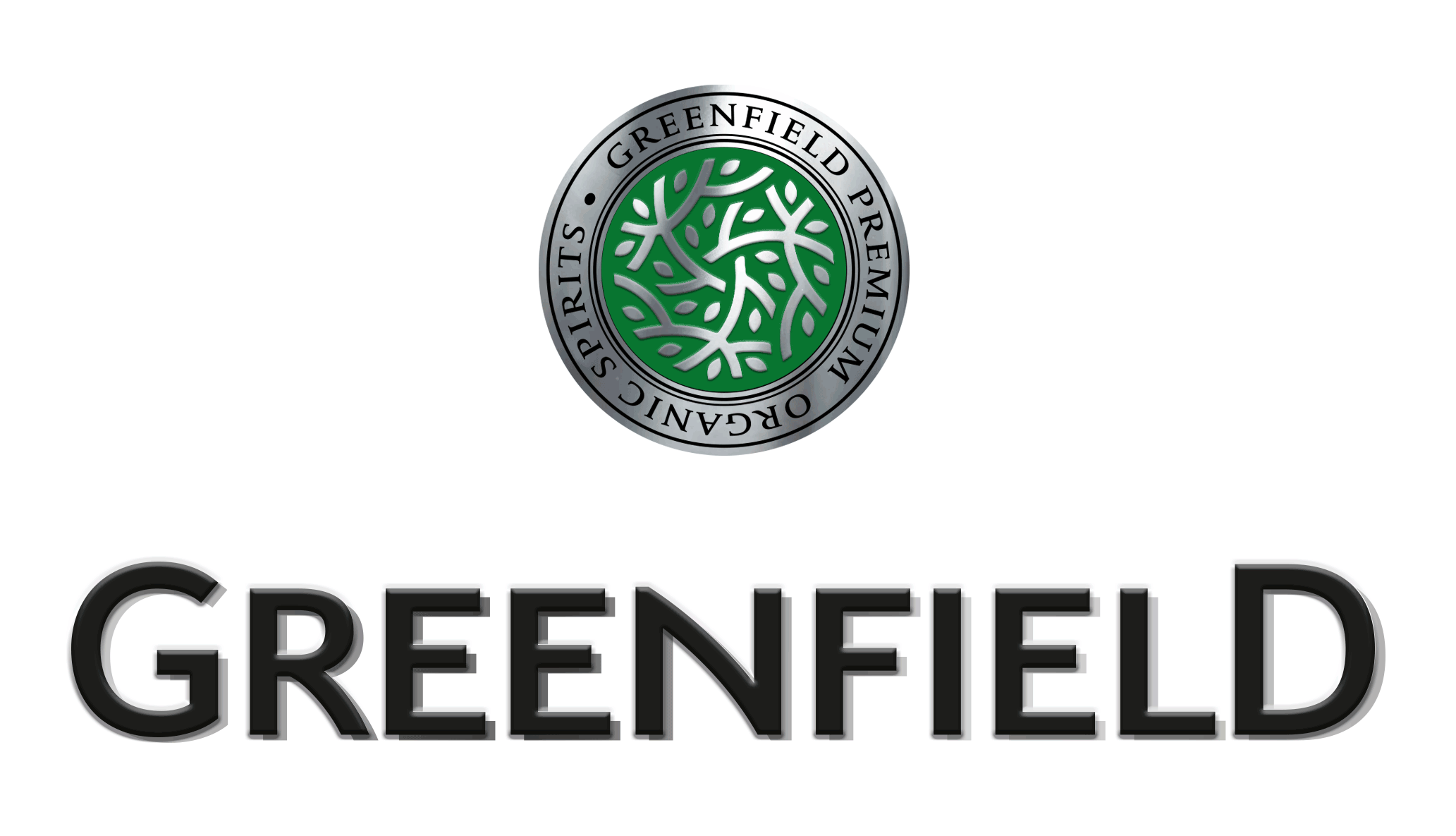 Premium organic spirits
Made
in
France
Gin
Vodka
Brandy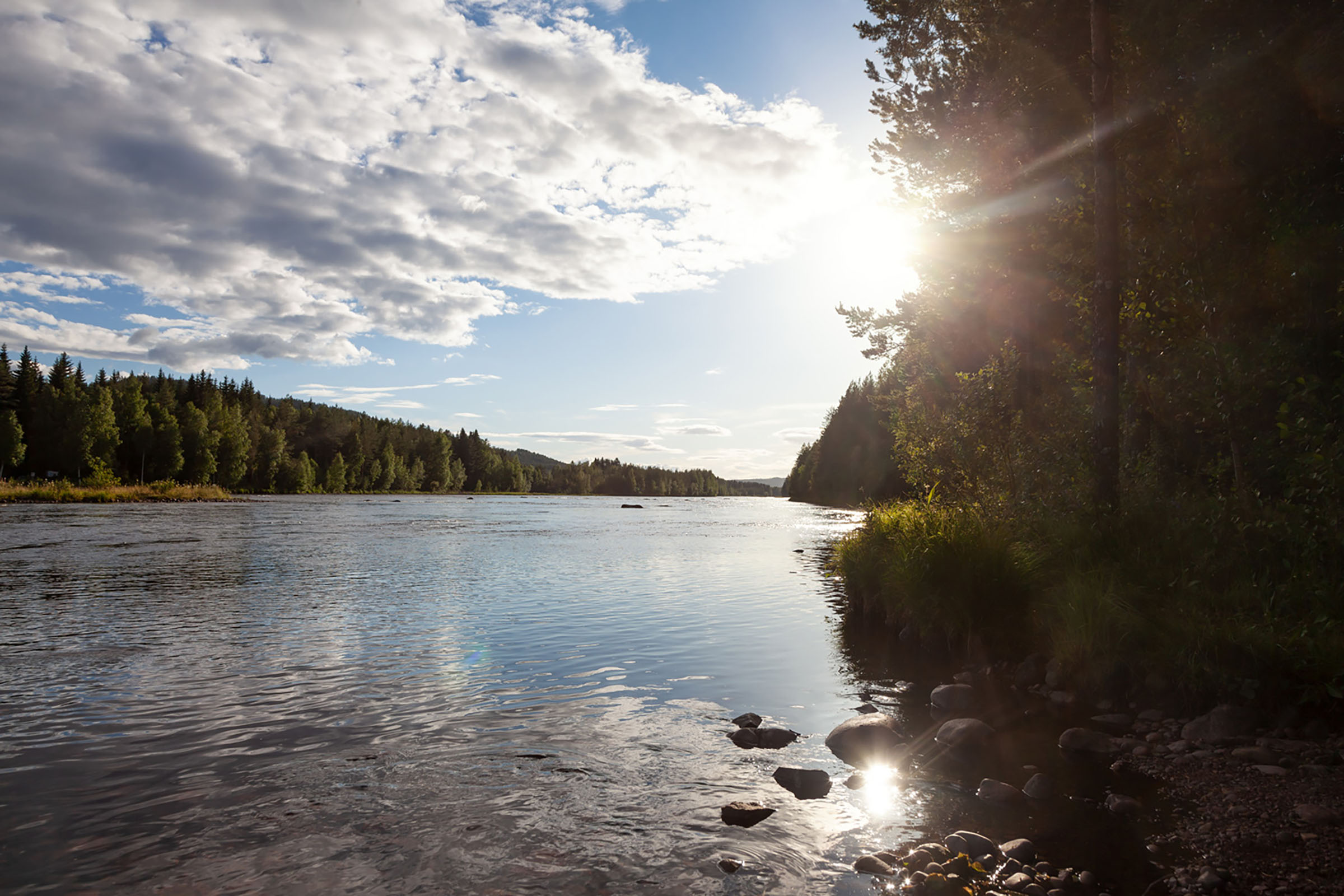 Made in France
Greenfield offers a range of premium spirits made exclusively according to certified organic production principles.
Production is made in the Charente-region in France and all products are certified FR BIO-01.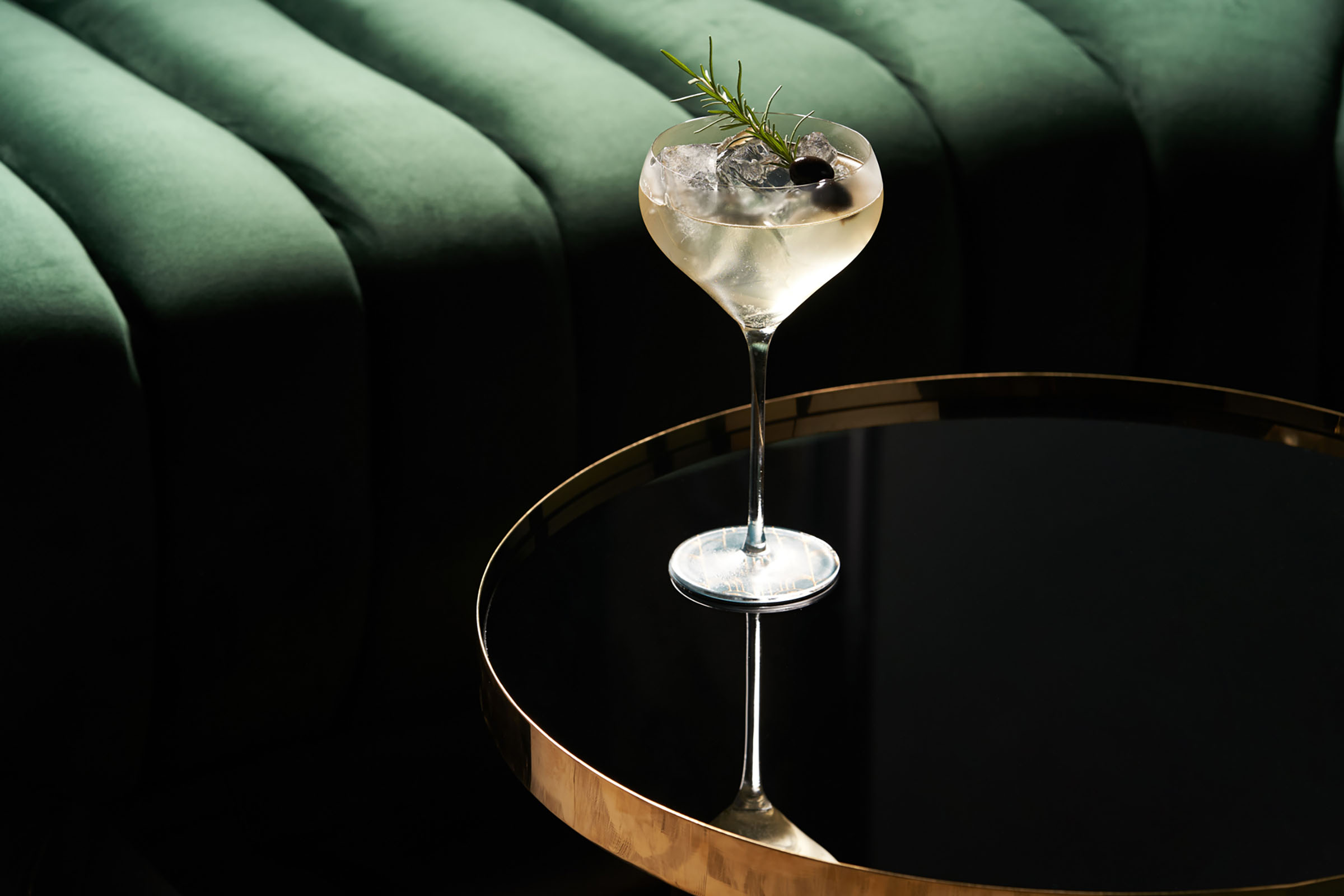 Take the best
of your spirit
Discover few suggestions to explore many more ways to enjoy Greenfield spirits.
Learn more about organic
Why choose organic? What is Organic Farming? These and other questions are answered in our "Frequently Asked Questions" page.